What are the advantages of our private airport transfers?
-Only you are going to be in our private cars not any other person cause that our transfers are private transfer not shuttle transfer.
-You are going to arrive your accomodations on time and quickly safety
-Our insurance included you, cars and all the seats
Rules of our company about airport transfers : ( the rules which is that, our staffs have to follow )
-Respect to the customers and ever smiling and be kind
-Put safety belts -Not opening windows if the customers don't want
-Not playing music if the customers don't want -Not smoking
What is airport transfer?
Airport transfer is bringing arriving passengers to their accommodations so safety.
How to do airport transfer?
Staffs of our company meet you at airport and bring you to your accommodations so safety with our private cars

Mercedes Vito (Smilar Vehicles)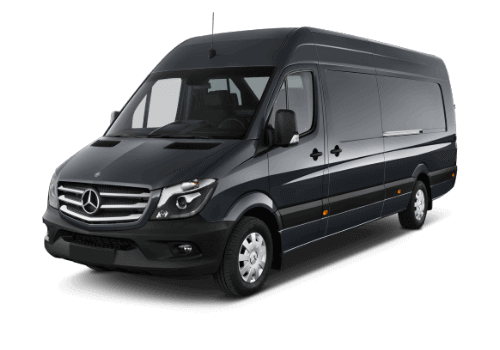 Mercedes Sprinter (Smilar Vehicles)