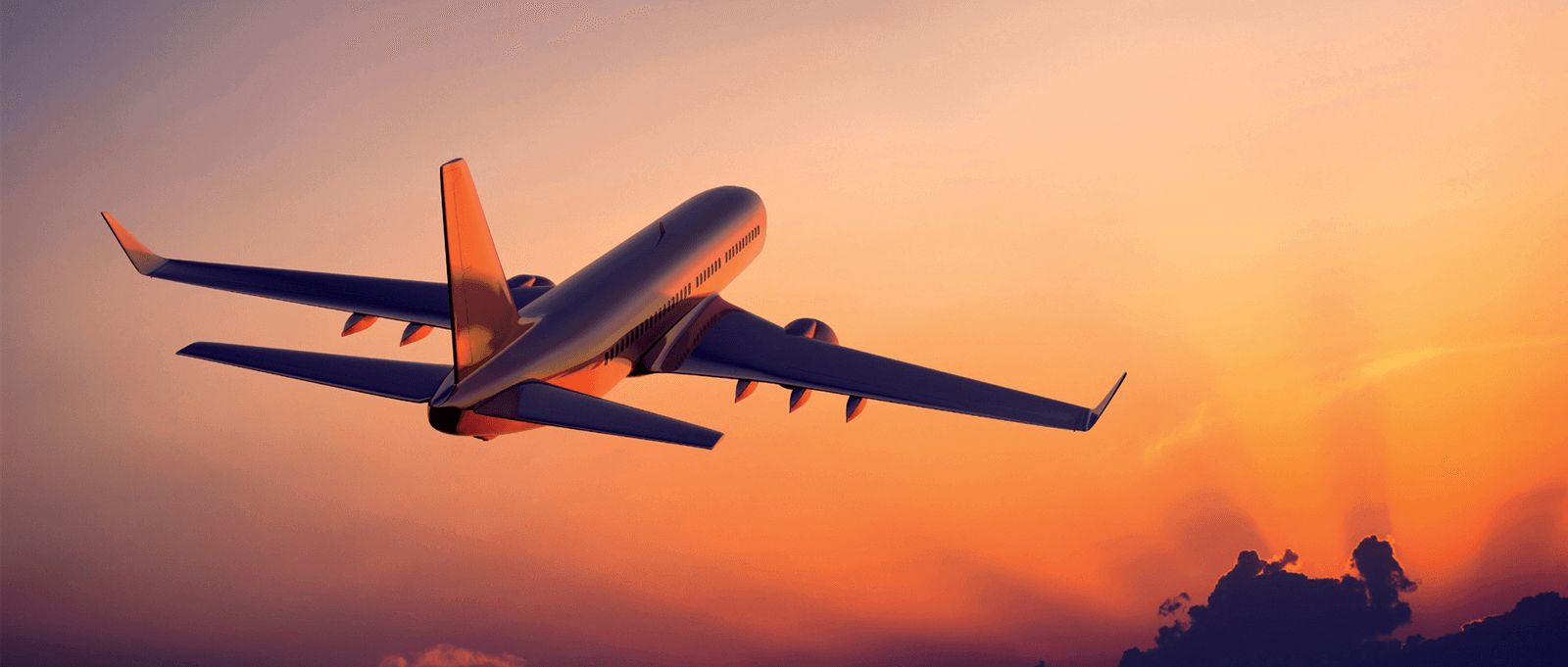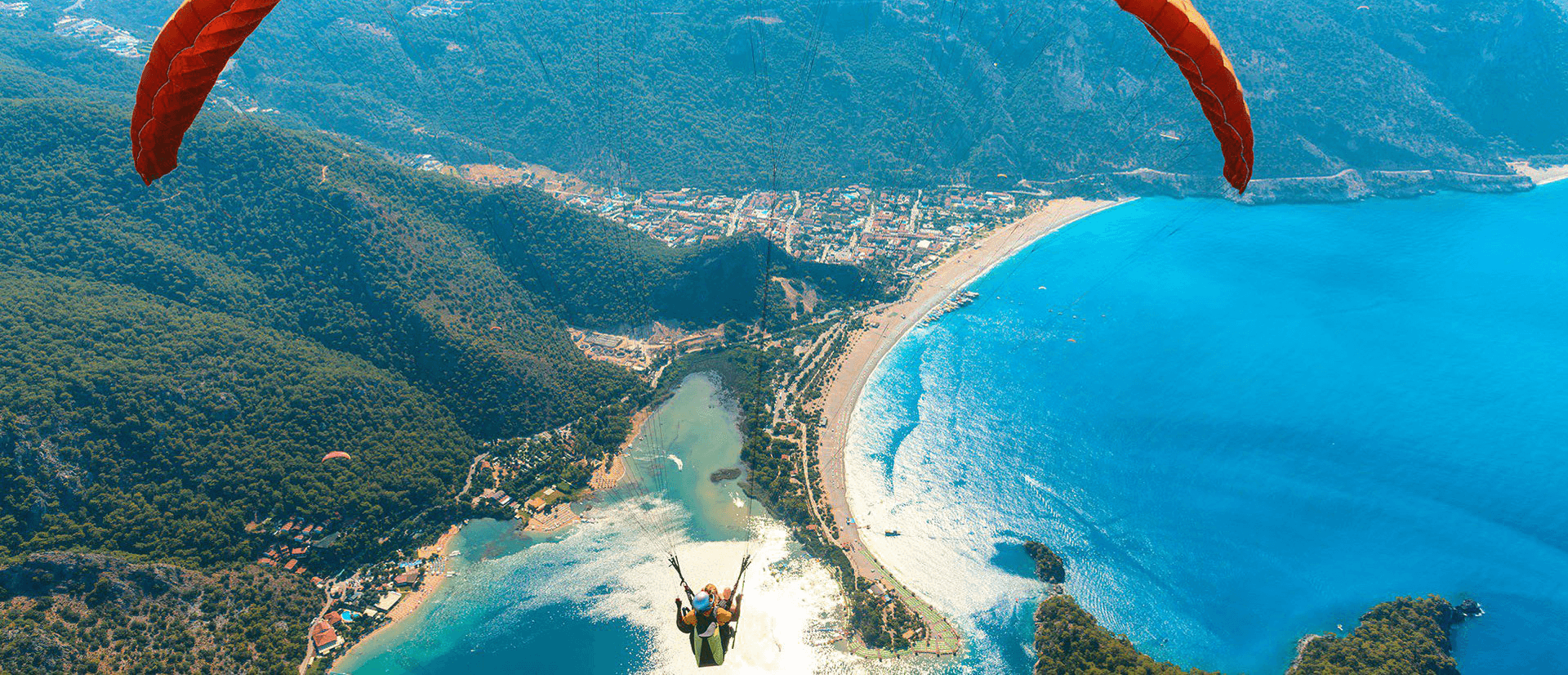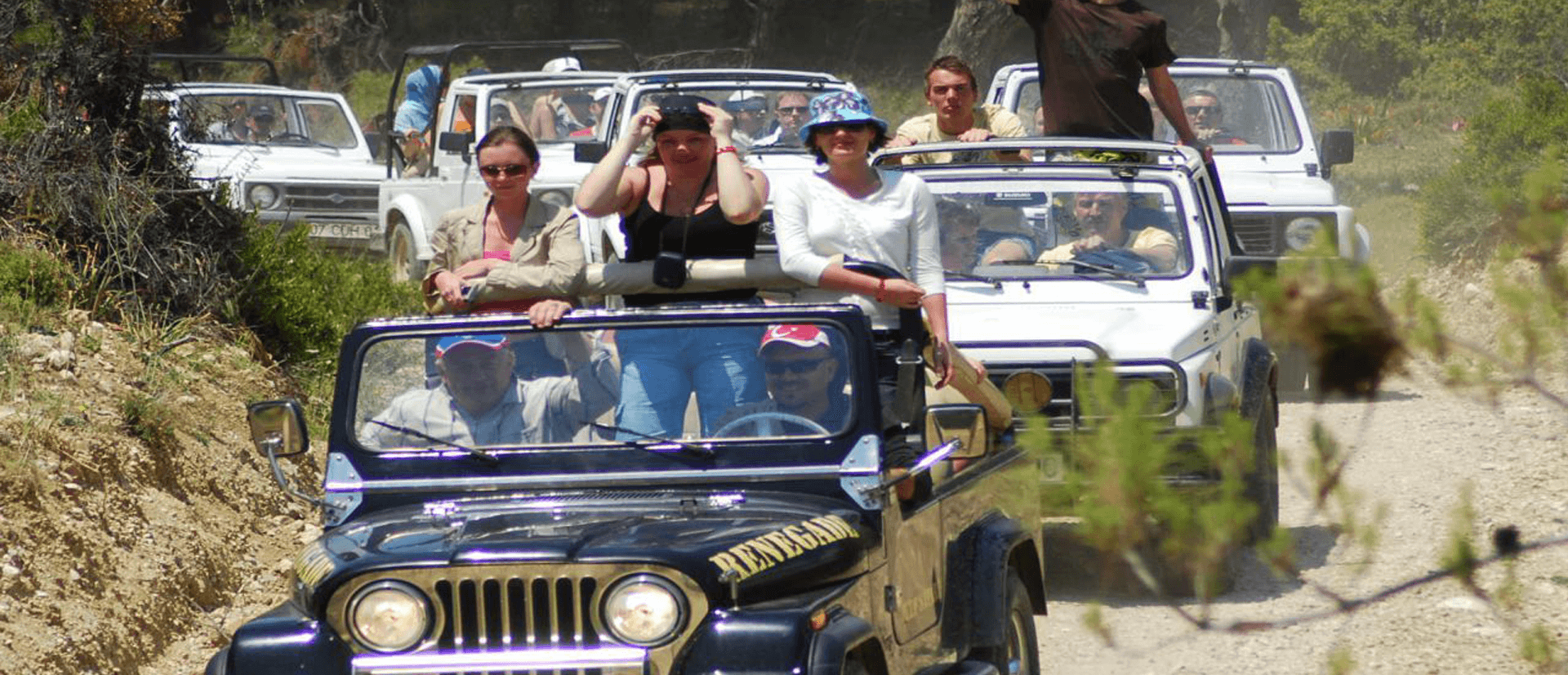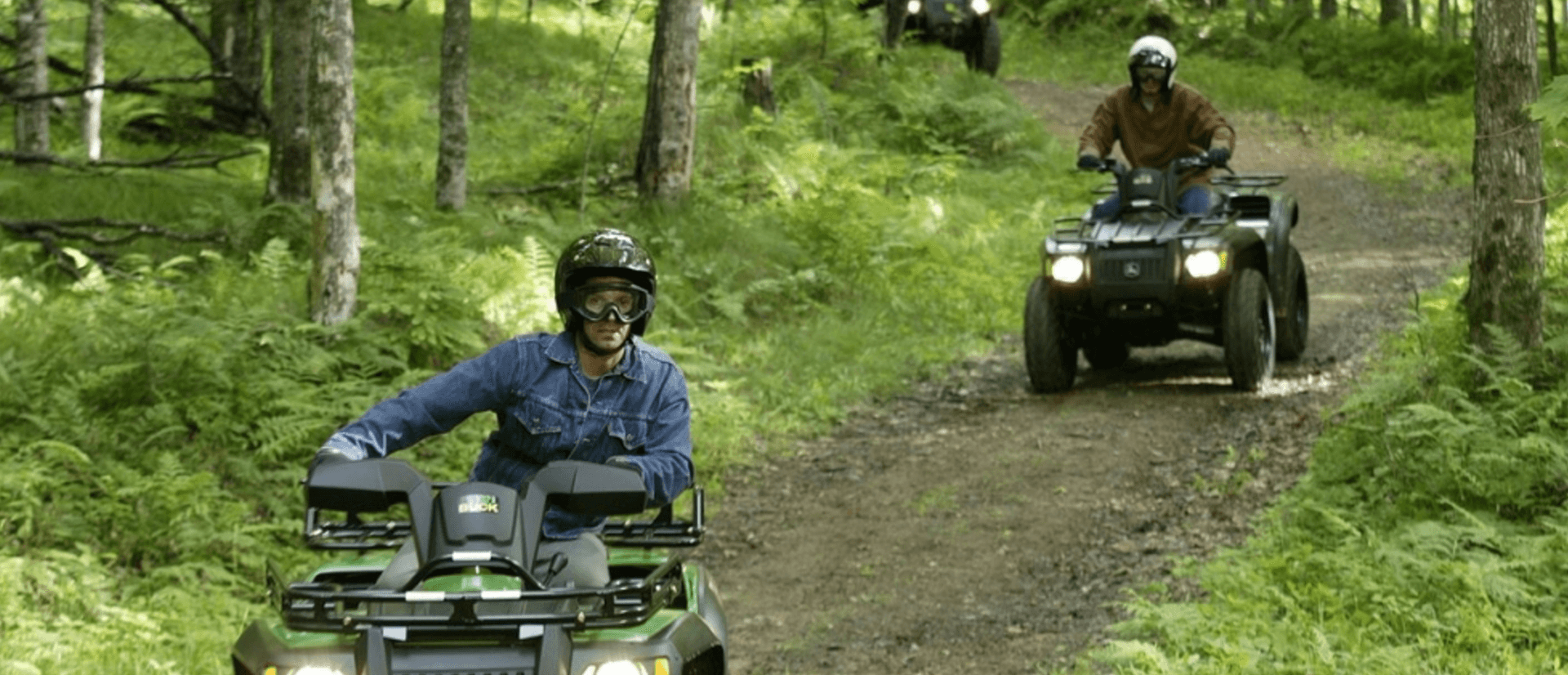 Welcome to Toronto Travel & Tours
We are based in the Fethiye - Oludeniz area. We are at your service for excursions, airport transfers, car rental and villa rental.
As the founder of Toronto Tours, l have considerable experience in the business. I have worked for many well known companies over the years. l started as a driver, safari guide and manager before founding my own business in 2004. This started as a car rental company and has since expanded to become Toronto Tours in 2019, offering a range of travel services.
During your holiday please do not hesitate to contact me to help you plan your tours and excursions.
Have a great holiday.
Halil Erdoğan, MD, Toronto Tours.
ALL PRICES INCLUDED
You do not pay other than the prices we have stated. (Tax etc.)
FREE CANCELLATION
You can cancel free of charge up to 24 hours before the tour day
LOW PRICE & BEST SERVICES
When we book with us, we aim to provide the best and most convenient service.
24/7 SUPPORT INCLUDED
You can reach us 24/7 when you need support.
Transfer Cars

Mercedes Vito (Smilar Vehicles)
Starting from 35£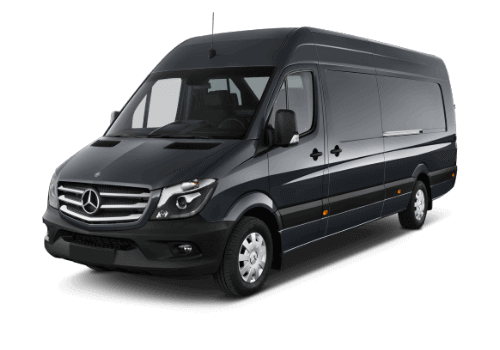 Mercedes Sprinter (Smilar Vehicles)
Starting from 50£
The Most Reliable Transfer Site of 2021
Sed tincidunt venenatis erat, in sollicitudin sem. Vestibulum eros nibh, mollis vitae dolor in,